It's getting close to grilling season here in Cleveland. Which means most of you have already been cooking out for a couple of months … but I'm not jealous.
So I figured it would be a good idea to put together some of the best cookout food I've done here.

Main course
Indoor kabobs.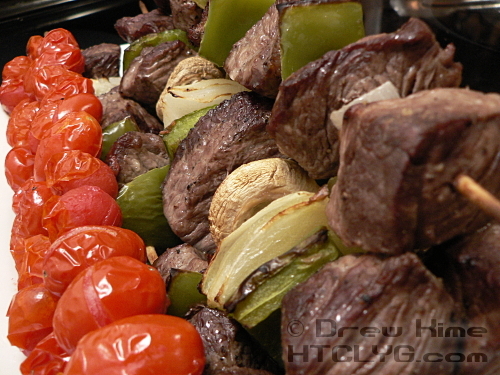 Maybe you made plans, prepped everything, and you're all set … and it rains. No reason to call out for pizza, just do it inside.
Grilled London Broil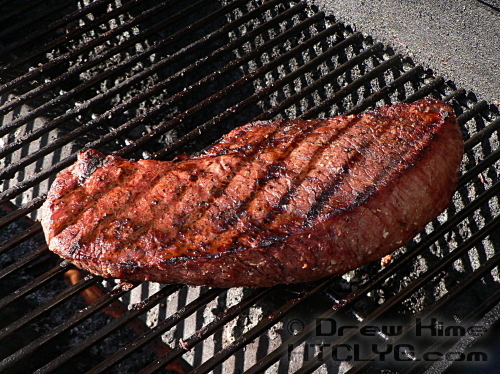 Which is kind of a contradiction in terms, since "London broil" isn't a cut but a method of cooking. Yeah, it's confusing, but I explain it in there.
Onion burgers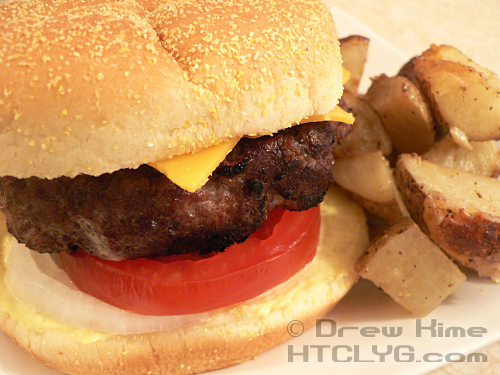 Moist and flavorful, and super easy.
The perfect steak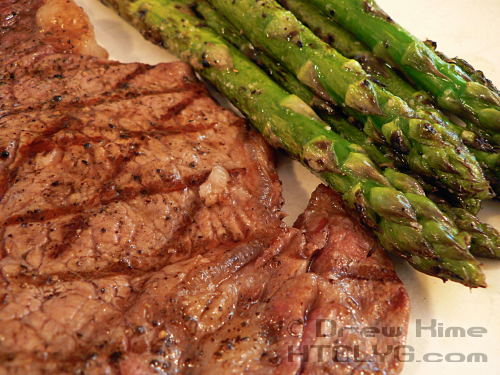 It starts with the right cut, and it's thinner than you thought.
BBQ pork spareribs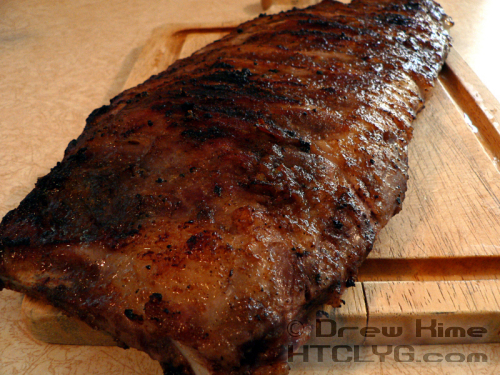 Oh my goodness these are good.
Sorghum glazed ribs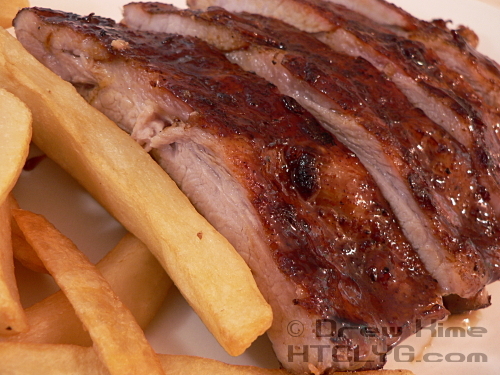 An excellent change of pace, if you can get it.
Rotisserie pork loin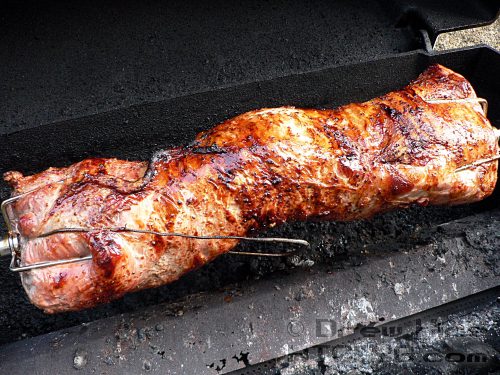 Simply the best-tasting pork I've ever had.
Rotisserie turkey breast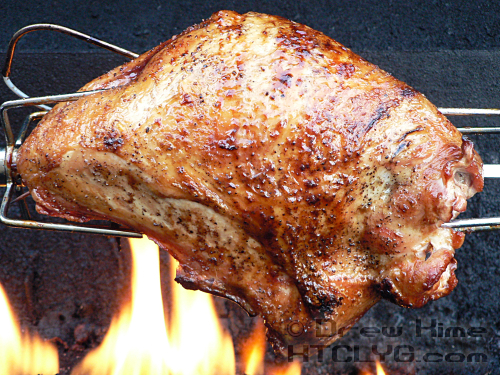 Why wait for Thanksgiving when it tastes this good?
Rotisserie chicken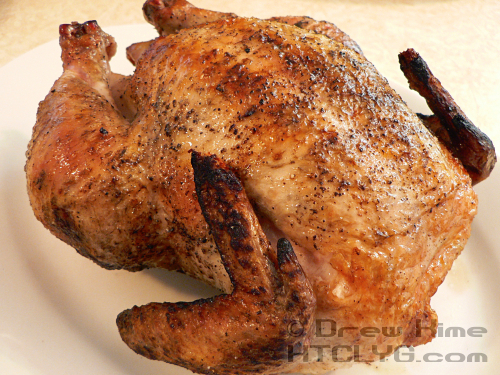 Yup, I'm loving the rotisserie, why do you ask?
Side dishes
Broccoli salad
I could live on this for a week.
Potato salad with bacon and egg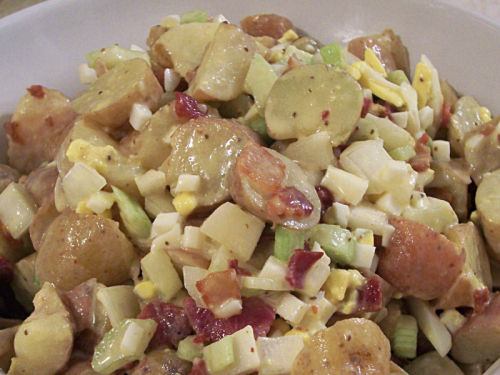 Another one that can be a meal in itself.
Macaroni salad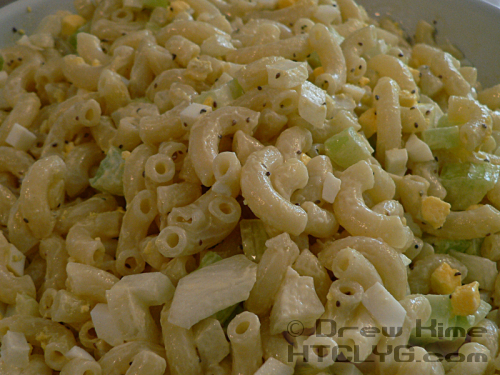 I think it's actually a law in Ohio that you have to have this if you're grilling burgers.
Tomatoes with olive oil and balsamic vinegar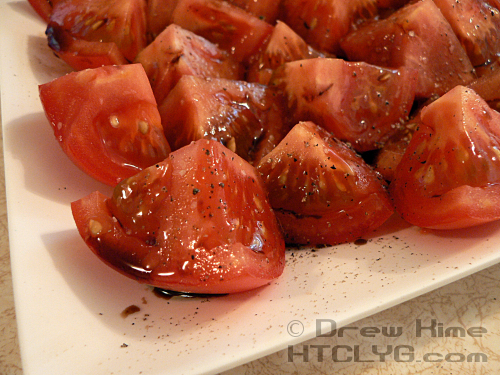 This is best late in the season when the tomatoes are still warm from the vine in your garden.
Grilled asparagus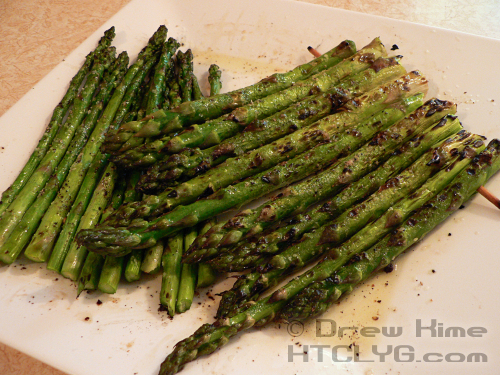 If you haven't done it on the grill, you don't know what you're missing.
Grilled potatoes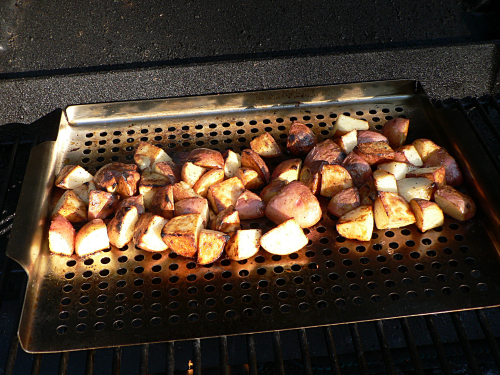 Yes, you can do them on the grill. No, they don't take forever.
Grilled corn on the cob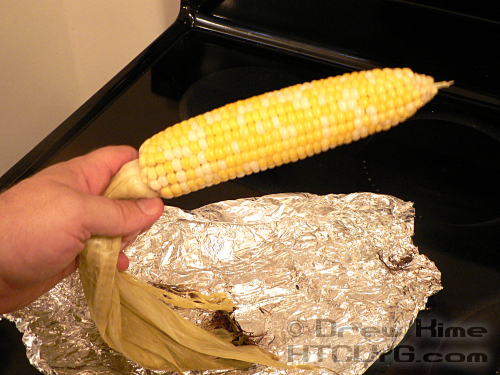 I said grilled, not burned. There's a difference.
Deviled eggs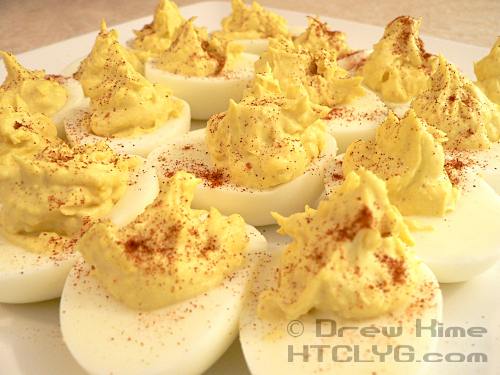 It's not a picnic without them.
Techniques
Peeling hard-boiled eggs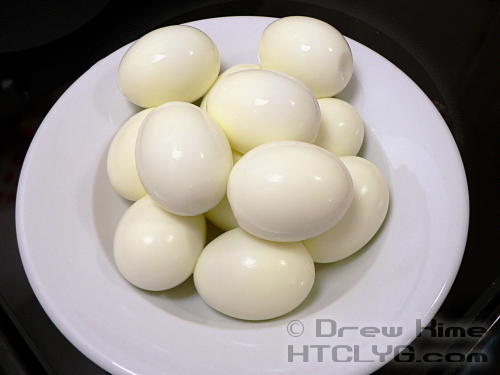 Can't have the deviled eggs without peeling them.
Corn off the cob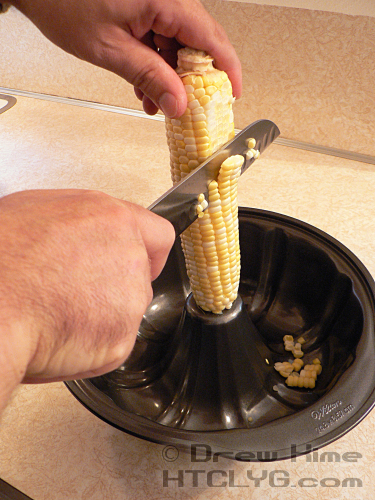 Because sometimes your kid is missing her two front teeth.
Coring cabbage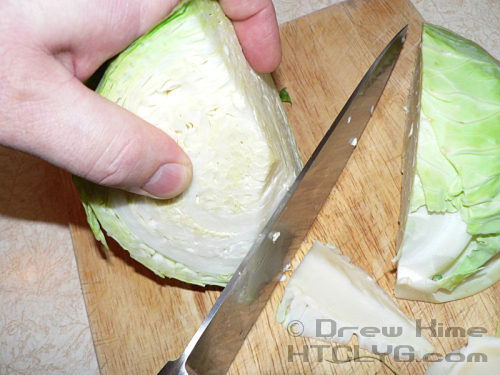 You'll need to do this if you're making cole slaw. Wait … I haven't done cole slaw on the blog yet? Stay tuned.
Coring lettuce

Whether it's for salad or putting it on your burger, start this way.
Peeling cucumbers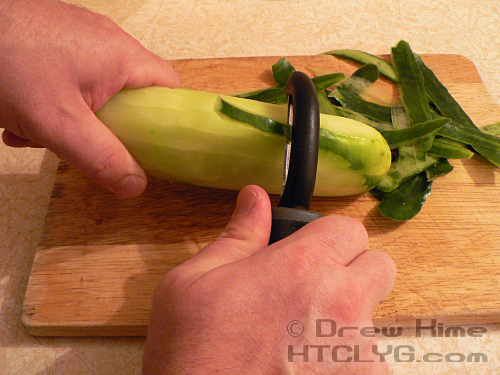 Another treat from the garden that's great all summer.
Home-made grill seasoning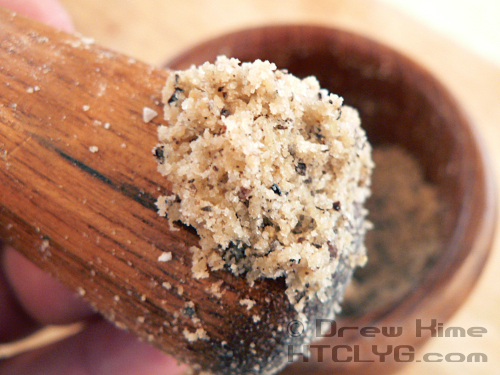 Make some up now, and use it all summer.
Stainless steel vs. non-stick
Stainless wins.
Drinks
The Kegmobile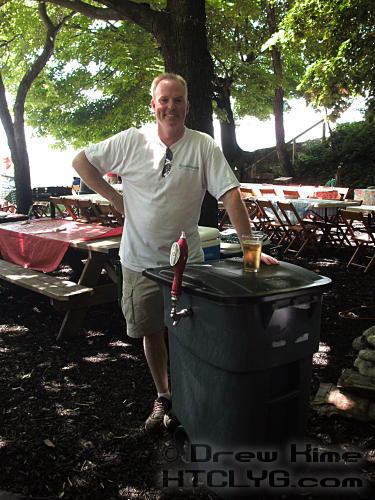 The greatest thing to happen to beer since ice.
Frozen drinks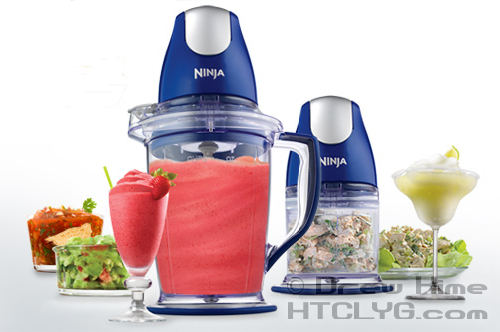 I don't have the recipes in that post, but it's so simple with the Ninja: ice + juice + liquor = win!
Dessert
Peach cobbler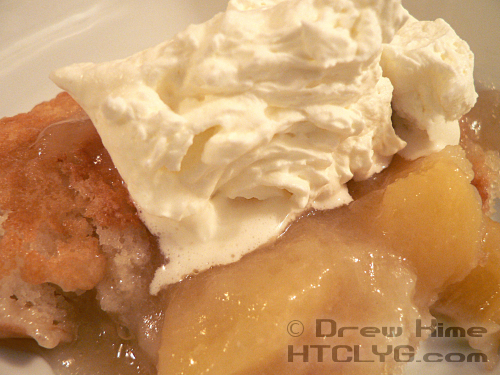 Okay, technically this has nothing to do with grilling. But you need something for desert, don't you?