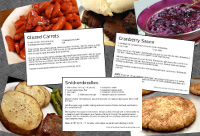 Or maybe the recipe cards.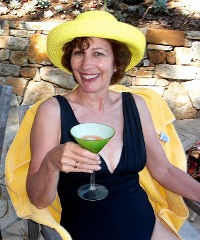 Photo by:
Loreta Conte
Or the blog setup. (That's you enjoying a martini while I do all the work.)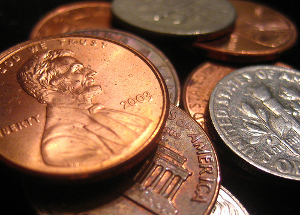 Photo by: Reza
Heck, maybe you just like money.
I don't care, frankly, so long as you're interested in selling some of my stuff. The point is, you can sign up as an affiliate and earn a commission on everything I sell.
You earn 50% on services (blog setups) and any downloaded products (eBooks). You get between 25% and 40% on all the physical products (books and recipe cards) because I have to cover printing and shipping costs.
Just go to e-Junkie to sign up, then click the link to get your button code.
Each time someone buys any of my products after using your link, you'll get the commission. So if you link them to How To Cook Like Your Grandmother, which would earn you about $6.50, but they buy a blog setup, you get $25. Plus the $6.50 if they also buy the eBook.
And here are some button/banner images you can use.
120 x 60

120 x 90

180 x 150