See that nasty-looking serving dish? Only a buck, but come on, who wants something that gross?
Well, a couple of minutes with some silver polish — yes, it's real silver — and look what my wife did with it.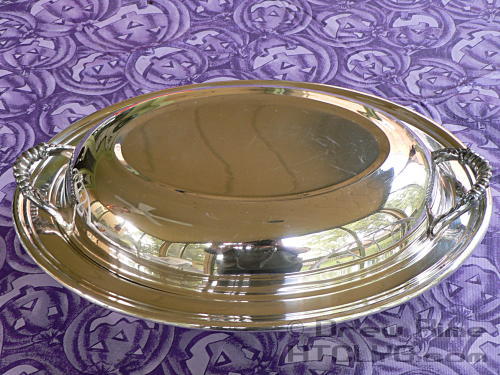 You can't see it in that photo, but there's a glass insert in the bottom. And just how clean is it?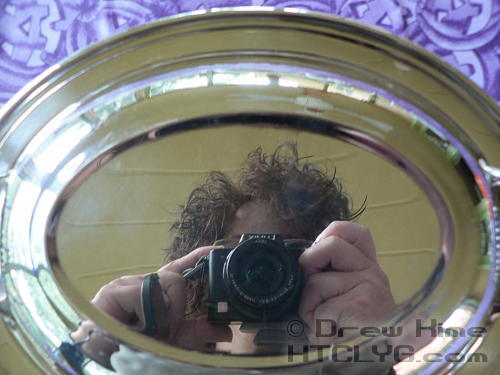 Yeah, that's worth a dollar.